Engage your audience.
At Provident Promotions, we take great pride in the quality of our video production. We are always upgrading our equipment and technology to achieve the highest level of sharpness and quality. Couple that with the creativity and experience of our team and you will end up with a stunning result. From business overview videos to specialized product showcase videos, we do it all!
Research shows that consumers spend more than double the time on a webpage with a video than without! Including video on a webpage can increase conversions by 80%! Video is crucial to staying a step ahead of your competition.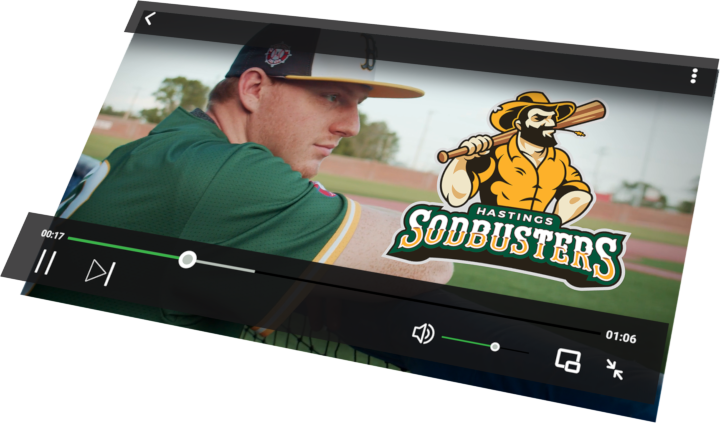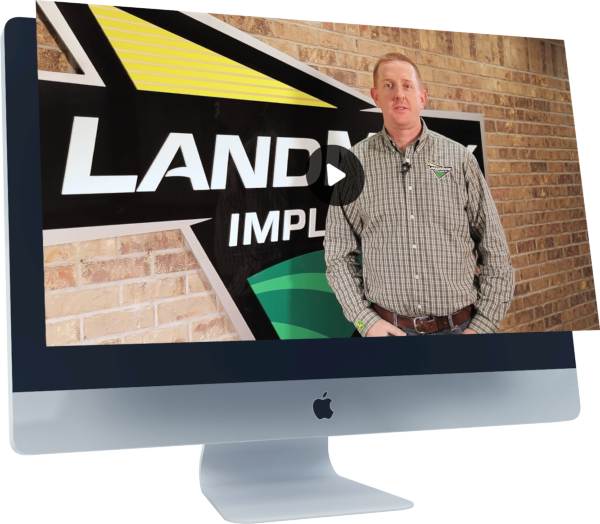 Stand out
against the competition.
Provident Promotions prides itself on being creative and trying new things with our video production. With state of the art stabilization techniques, aerial capabilities, high quality cameras and detail oriented editing, you will be sure to stand out against the competition! Our crew has experience in many different environments. There is nothing we can't handle!