Powerful brand identities.
At Provident Promotions our goal is to create logos that are simple, adaptable, powerful, and blend perfectly with your company's branding strategy. We believe good logo design should stand the test of time and represent your company's image for years to come.
Building a strong brand and consistent identity is a key part in how you shape your audience's response to you and your organization. Effective branding can drastically improve your reputation and separate you from your competition. If you have a business, then you need a powerful brand identity, and Provident Promotions is here to help ensure it's a great one!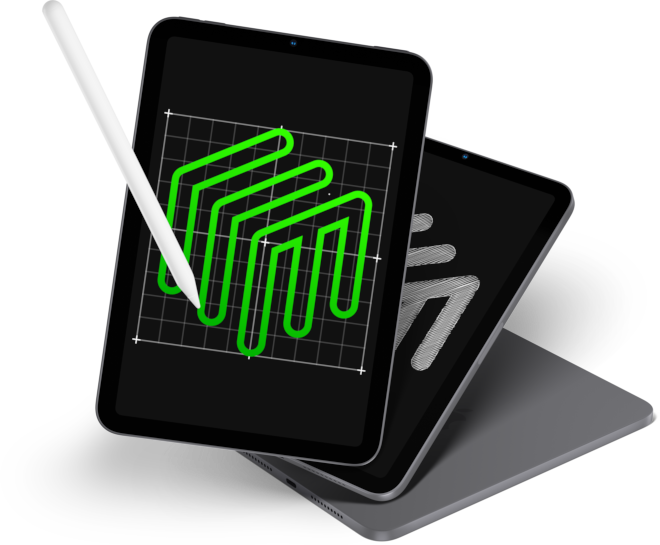 Logo Sweetening
Do you like your current logo but feel it could use an update? We can take your existing logo and improve it by cleaning up your mark and modernizing fonts and colors.