From business cards to billboards
Our print design work helps give you a professional edge in sales meetings, face-to-face encounters, and direct mailings. With each piece we design and produce, we pay careful attention to detail and make sure your message is conveyed clearly and effectively. We also work with many companies, updating or creating a new logo to represent their business. Take a look at some of our recent work.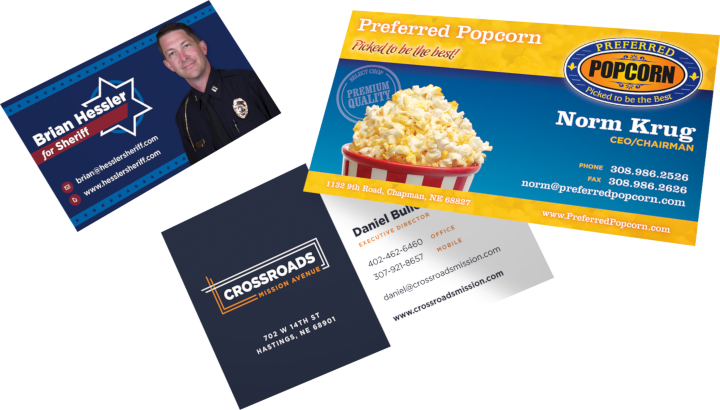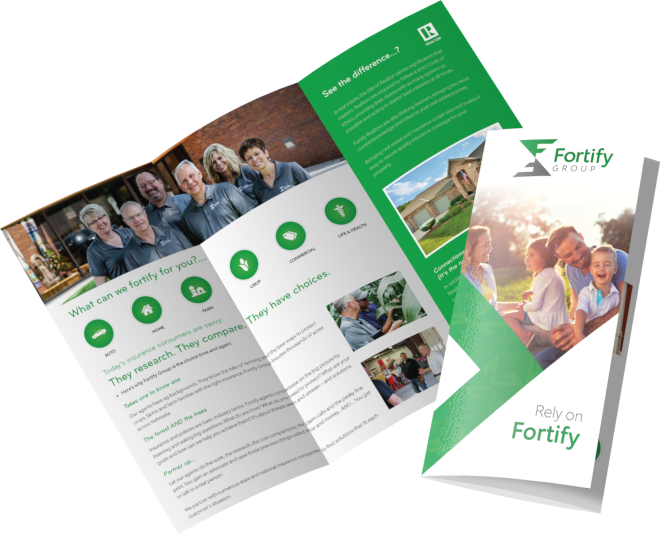 Reach
your audience
Having a versatile line up of print materials in addition to a strong digital presence will put you ahead of the competition. Not everyone will use the internet to find your business and good print design will keep your products and services visible to everyone.